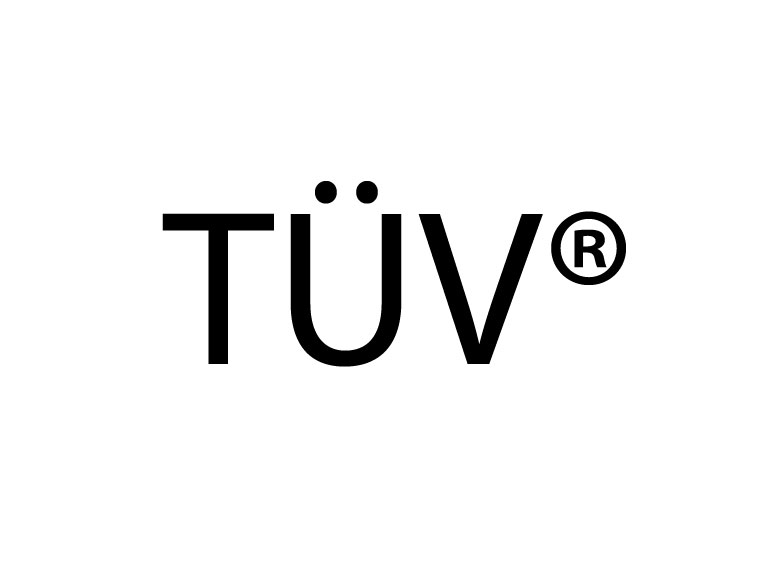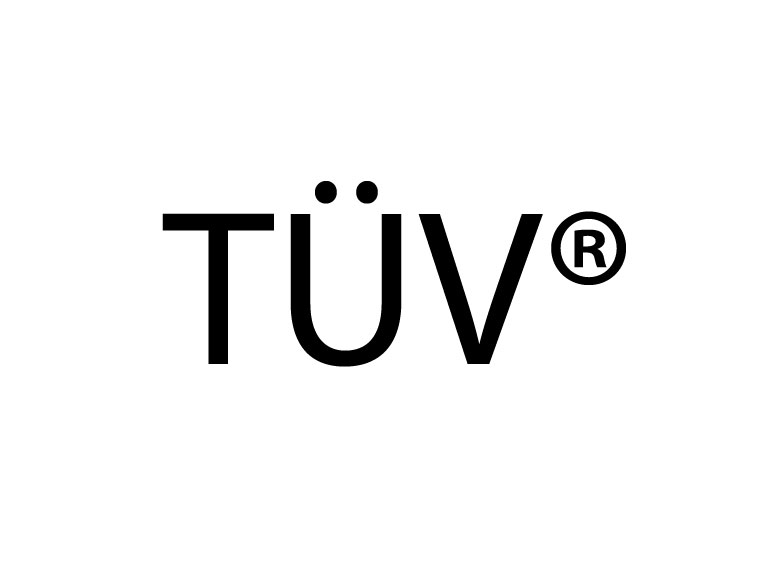 Safety, reliability, neutrality – the TÜV brand enjoys an excellent reputation with customers and business partners worldwide. The TÜV NORD GROUP has also committed itself to the claim of "Excellence for your business".
TÜV® is a registered trademark for the TÜV organizations and the Association of TÜV e.V. (VdTÜV). It is the mark of the TÜV companies and may only be used by a technical inspection association (TÜV) or a TÜV subsidiary. It stands for safety, reliability, and neutrality worldwide. The TÜV NORD GROUP complements the three hallmarks with internationality, quality, responsibility, future orientation and excellence.
The brand is rooted in the traditional Dampfkessel Überwachungsvereinen (DÜV), and later was renamed to Technischer Überwachungsverein (TÜV). From 1869, the DÜV began to independently supervise the operational safety of steam boilers. Gradually, the state transferred further to safety-related tasks to the DÜV – for example the main inspection of automobiles.
In order to guarantee the brand value in the long term, the Technical Inspection Associations founded in 2010 the TÜV Brand Association e.V., based in Berlin. The brand association supports its members in exercising their rights to the TÜV mark.
We are looking forward to your inquiry
TÜV NORD live-expert GmbH & Co. KG